DONATE HERE AND NOW
Whether you contribute a one-time donation or decide to help on a monthly basis, you play an invaluable role in providing every child with access to quality healthcare.
WHY HELP WITH MAGNA?
If you choose to donate, you will join our efforts to help a child realize its full potential. We make sure that children and their families have access to quality healthcare, are safe and healthy. We provide them with timely medical assistance so they can grow, learn and be who they want to be.
If you choose to help regularly, you can change or suspend your monthly donation any time at your free will. No matter the donation amount, your regular support is irreplaceable for the treatment of children in MAGNA hospitals. Thanks to you, we are able to respond to any emergency or crisis and prevent large-scale consequences.
HOW DOES YOUR HELP WORK?
It's simple. You decide to donate and send your contribution to one of our accounts listed above on a one-time or monthly basis. Subsequently, MAGNA will use your donation at one of its hospitals in Africa, Asia or the Middle East, based on which currently needs it most.
At the same time, we are regularly sending out our newsletter titled "News from the Field", which is full of photos and stories from our hospitals around the world. If you wish, you may register for it in the footer of this website, and every month you will be informed where, to whom and how your donations help.
OUR WORK
MEDICAL ASSISTANCE
Learn more about the cases of malnutrition, HIV / AIDS, malaria, measles, mental illnesses, postpartum problems or cholera we treat around the world.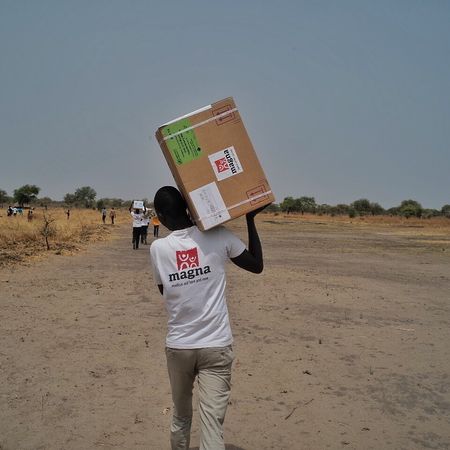 CRISIS AND DISASTERS
Take a look with us at the crises and disasters our work addresses, at the consequences they bring to the people affected by them, and at the challenges of providing assistance in regions struck by them.
WE ARE RESPONDING TO THE CORONAVIRUS PANDEMIC
Our teams are now responding to the coronavirus pandemic in Slovakia and many other countries. Every euro - even every penny - now matters. Your generous monthly support is key to our fight against coronavirus - it has helped us respond immediately and provides long-term support to help vulnerable people. 
Read more. Here and now.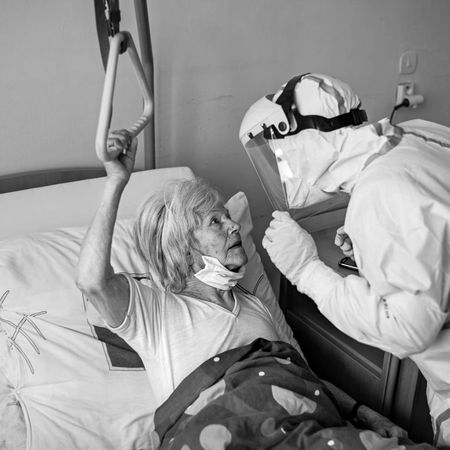 Share on Social Media