Do you want to put your philanthropy at the service of high-impact humanitarian actions? Do you want to achieve your social responsibility goals? Discover the solutions offered by MAGNA to join our fight for access to healthcare for everyone at home and around the world.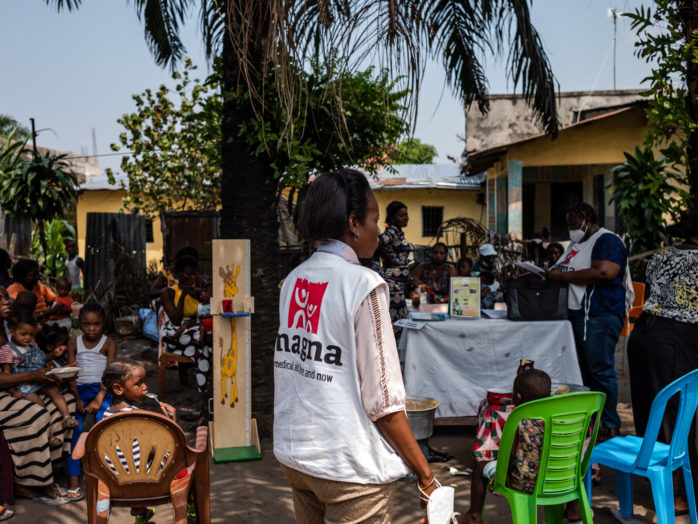 Why MAGNA?
Together with us, you will involve your company in improving access to healthcare worldwide. By building a partnership with MAGNA based on trust, efficiency and transparency, you will increase the impact of your business.
Why mobilize your employees?
Regardless of your partnership project with MAGNA, you will enable your employees to offer help for better access to healthcare for the most vulnerable.
By uniting your employees, you encourage team spirit. You will give them the opportunity to participate together in concrete, highly effective and life-saving humanitarian operations.
By participating in a joint project, you will make your employees proud that they belong to a responsible and committed company. They will know exactly who, where and how they help.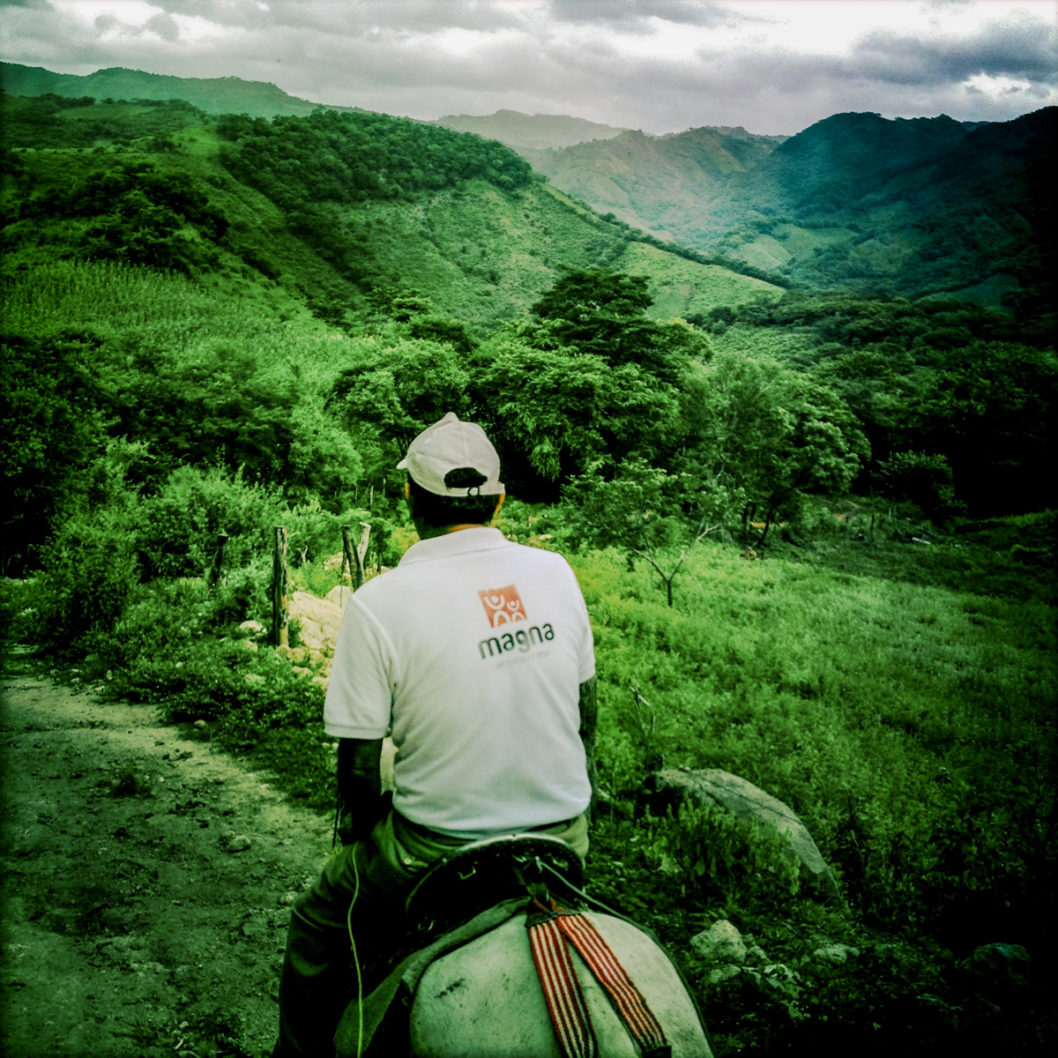 Lots of opportunities to get involved
Organize a solidarity challenge
On the occasion of the race, donate MAGNA for every step or km walked. You can also support the physical activity of your employees by rewarding them for the number of steps they take each day.
Suggest a gift in the form of a salary or bonus
Your employees can decide to donate a few euros or cents to the MAGNA team every month, which will be deducted directly from their salary. A painless gesture that allows MAGNA teams to treat the most vulnerable.
Opt for rounding at the cafe
Does your company have a canteen, buffet or cafeteria and hundreds of meals are distributed there every day? Suggest to your staff that they round up the price of the meal. A small gift that will help others to save more lives.
Our areas of interventions
Innovations in healthcare
Other ways to get involved
Do you have further questions?