Medical activities
Health infrastructure
The restoration of hospitals during disasters, especially natural disasters such as earthquakes or cyclones, is one of the needs that MAGNA teams regularly respond to.
In Haiti after the earthquake MAGNA built a center for HIV/AIDS people or in the Philippines it was two health centers. At the same time, we renovate and equip existing hospital facilities, build and integrate specific departments, such as the Department of Infectious Diseases in Cambodia.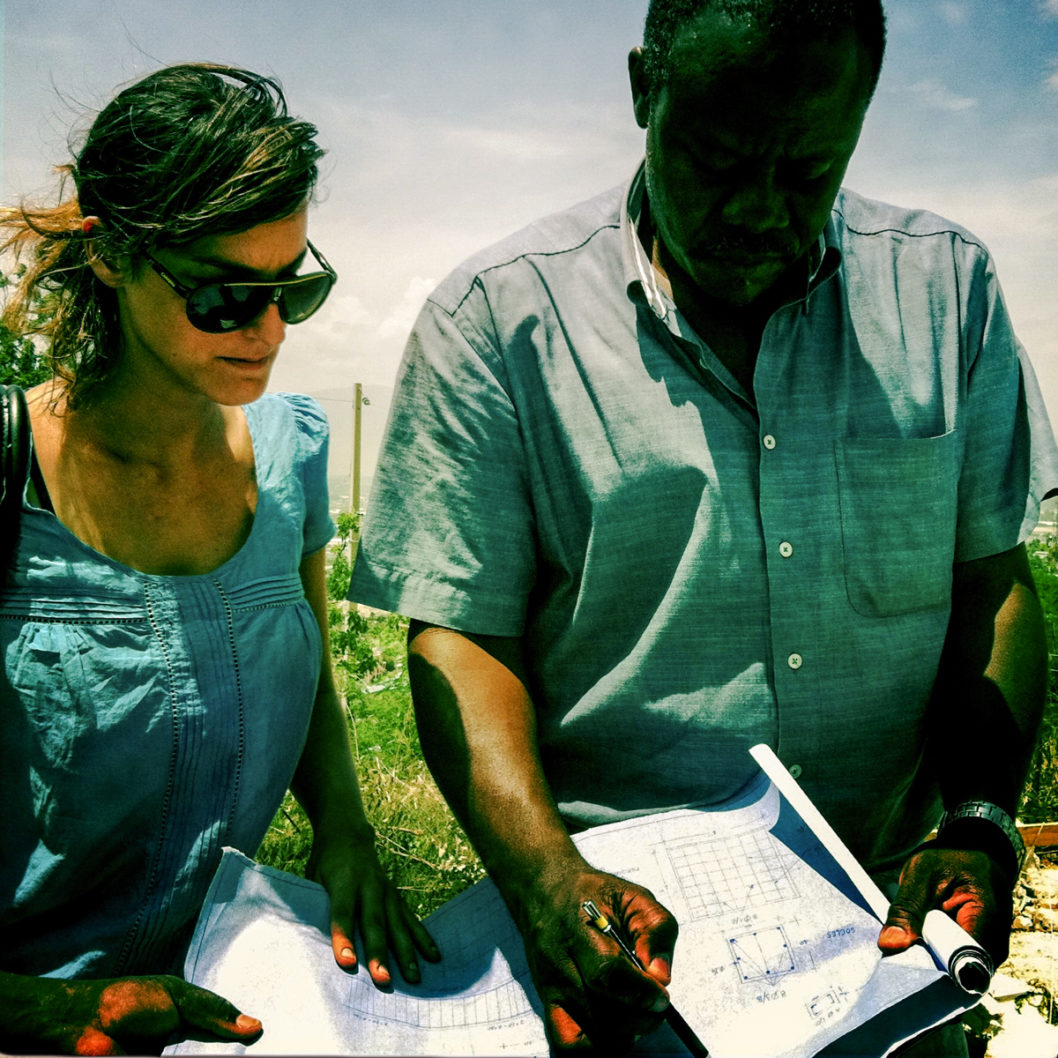 Viac o obnove nemocníc v našich projektoch
Prečítajte si najnovšie články o našich zdravotných aktivitách.
Liečime vďaka Vám
Vaša podpora zohráva významnú úlohu v našej práci na záchranu životov.
---
Latest
Read the latest news from our operations around the world.