Ukraine
Ukraine: war is here and now
In the summer of 2022, the photographer and director of MAGNA, Martin Bandžák, embarked on a journey of several thousand kilometers through war-torn Ukraine, all the way to Kharkiv, a city on the eastern flank of the country that was destroyed by Russian shelling. The stops along the way were grim. Destroyed residential buildings in Borodyanka. Bombed hospital in Mykolaiv. A man in his destroyed apartment in Kharkiv. People hiding in fallout shelters for months..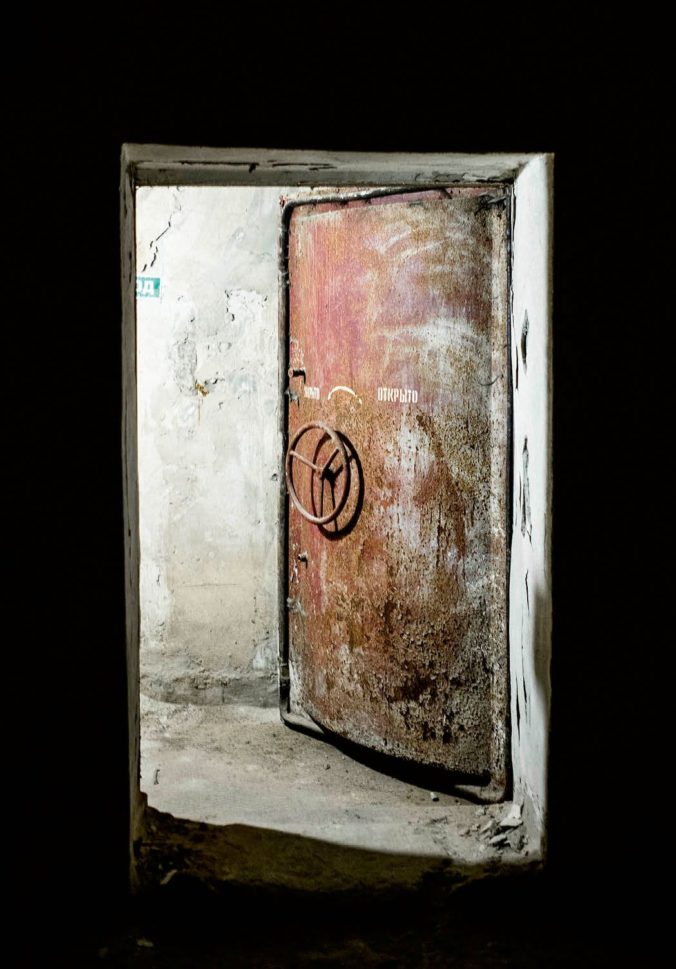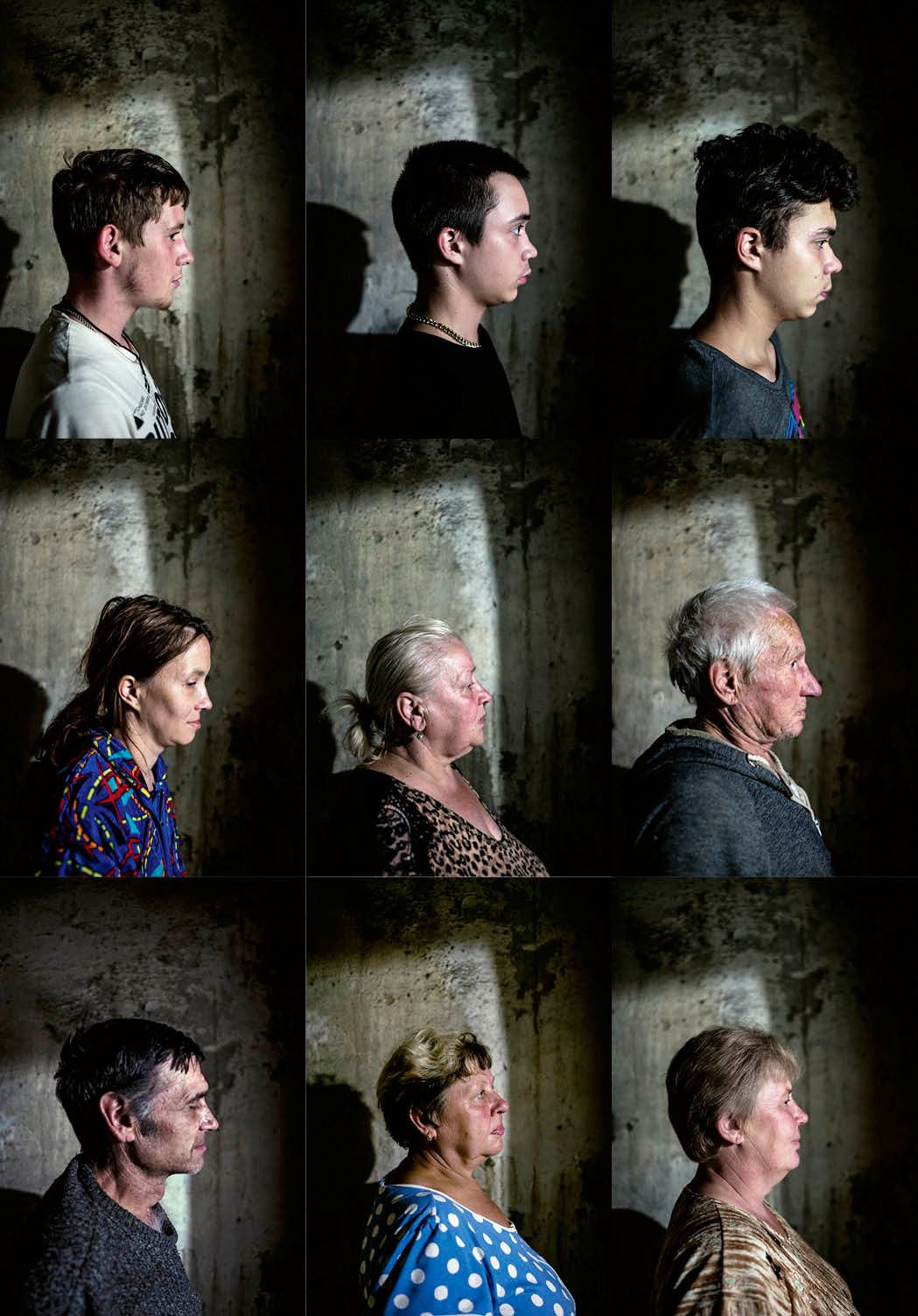 An anti-atomic shelter from the Stalin era, today it serves as a shelter from the bombing in Kharkov. The conditions there are depressing.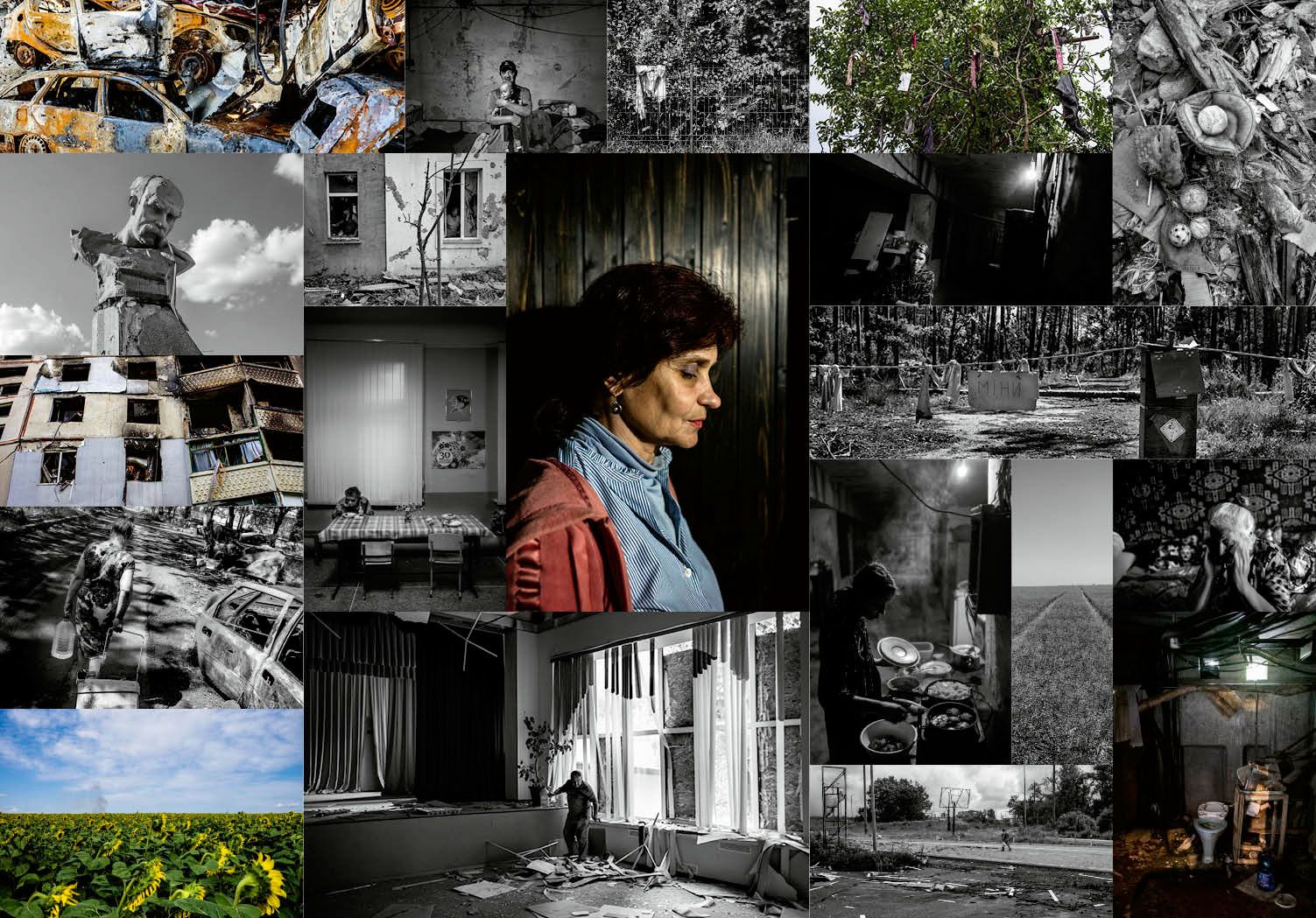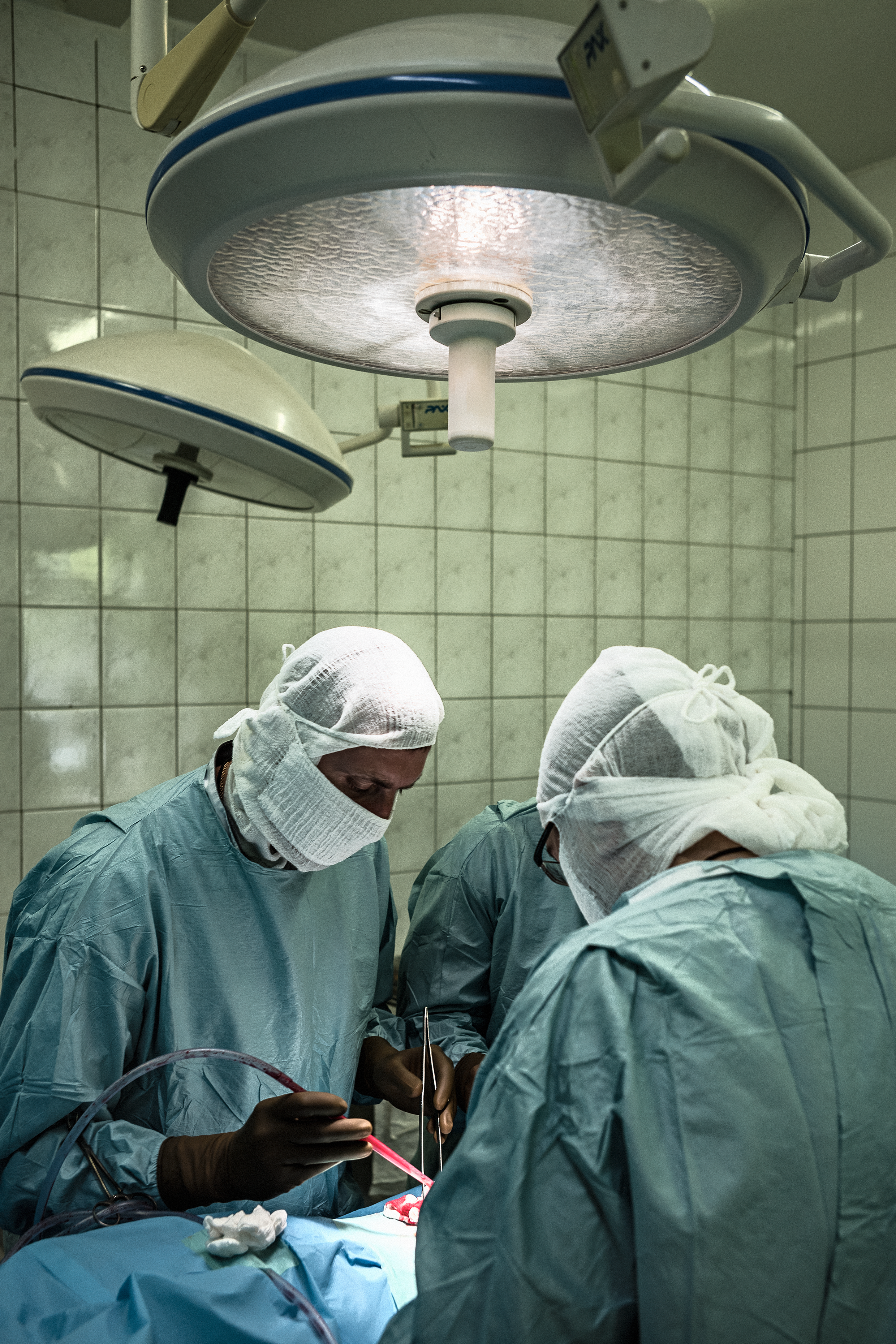 MAGNA trauma team during an operation in a hospital in Kharkiv.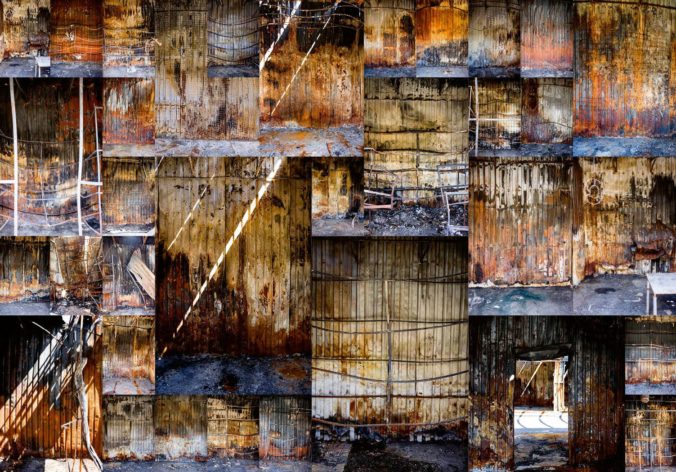 Vladimir in his completely destroyed apartment in the northern part of Kharkov in Slatinka, a few meters from the war line and the border with Russia.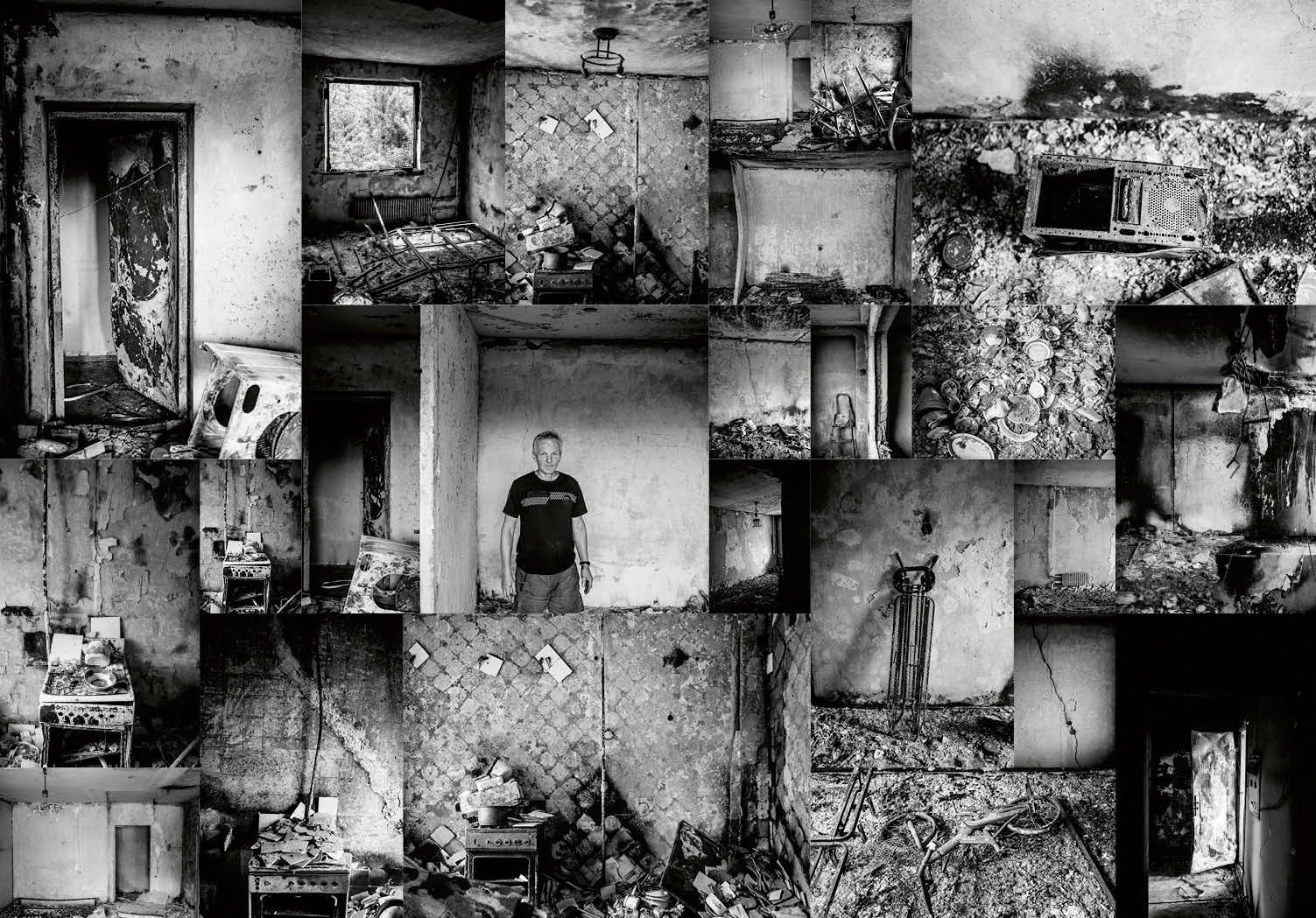 One of the best ways you can help right now is to make an urgent financial donation to help us help children and their families in crisis. You will be part of more than 10,000 people in Slovakia who regularly help us.
We provide medical aid thanks to you
Your support plays an important role in our work to save lives.
Donate by depositing into the account
IBAN: SK87 1111 0000 00133 179 3900
Latest from Ukraine
Learn about our operations and read all the news and reports from the country.
---
Latest
Read the latest news from our operations around the world.