Syria
Children without names and parents - earthquake in Turkey and Syria
A powerful 7.8-magnitude earthquake has struck southeastern Turkey and northwestern Syria, killing 40,000 people and injuring thousands so far, causing extensive damage to various cities in both countries. Martin Bandžák, photographer and director of the MAGNA organization, was on the scene several days after the disaster to record the stories of families who lost everything and children who lost their parents and many of them do not remember their names after the shock they suffered…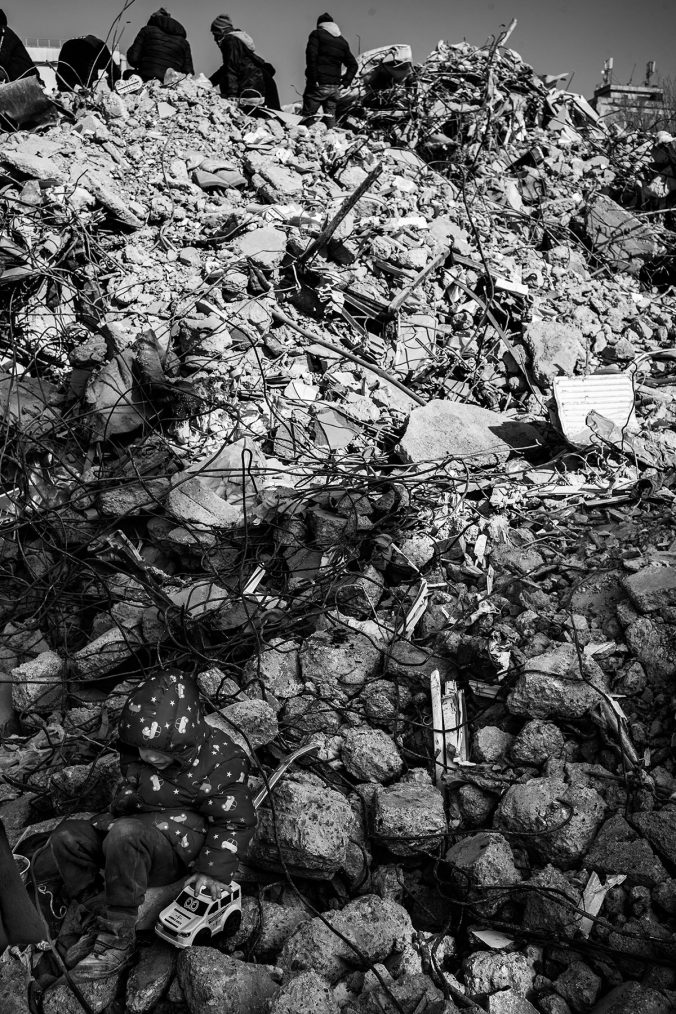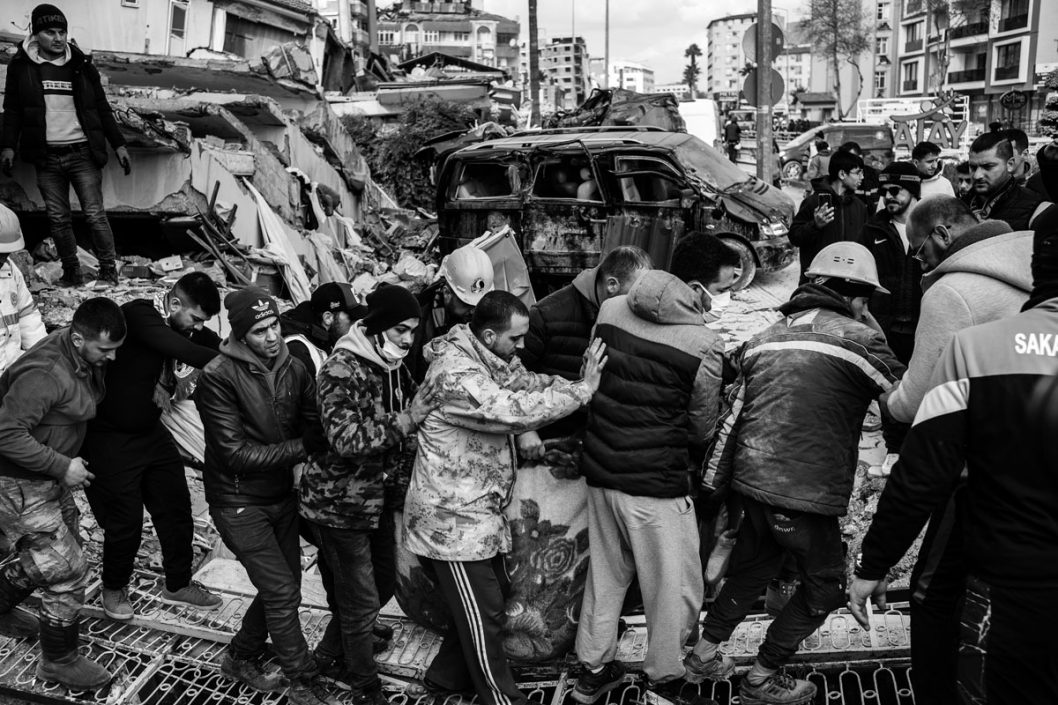 The epicenter of the first earthquake was near the Turkish city of Gaziantep, which is about 250 kilometers north of the Syrian border. The second, just a few hours later, was recorded in Elbistan.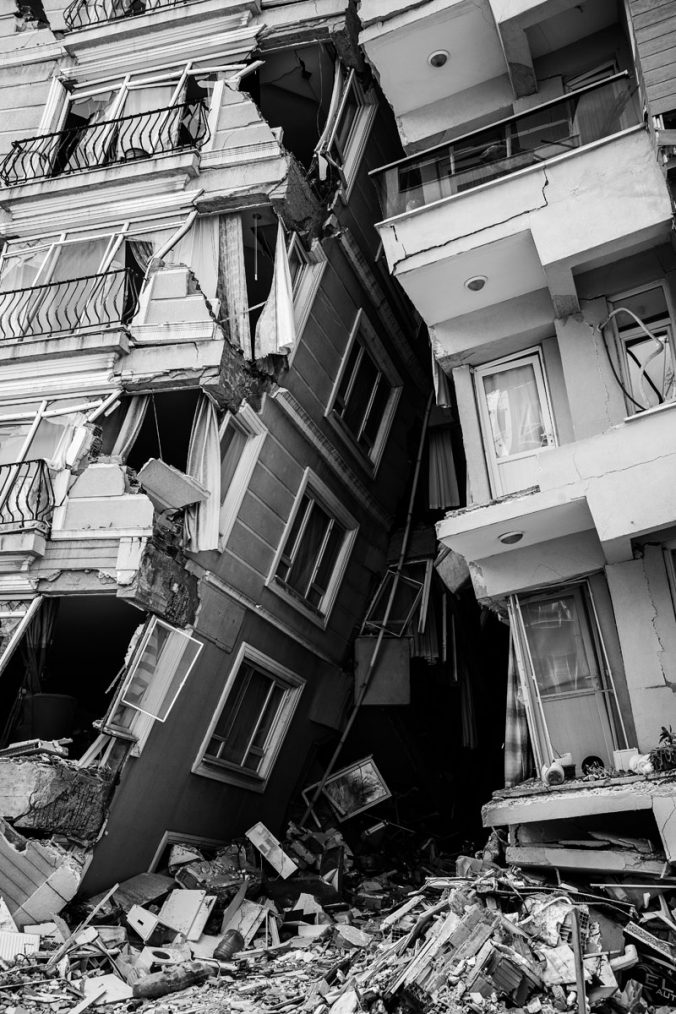 Thousands of homes were destroyed, while hospitals, roads and bridges were severely damaged.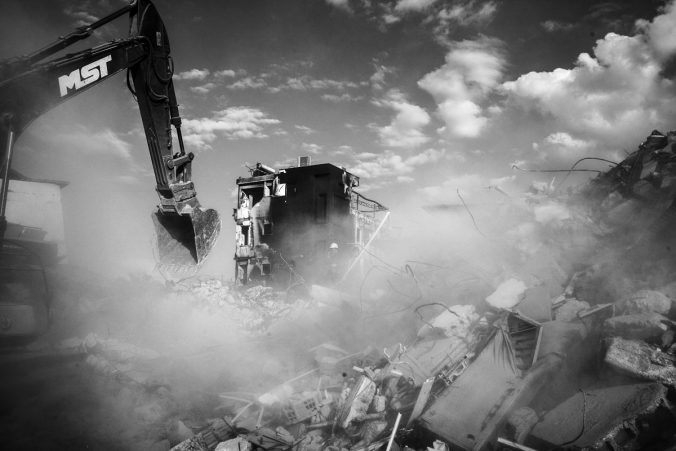 This is February, the coldest month in Turkey, and temperatures drop below zero, down to -20 degrees at night in Elbistan.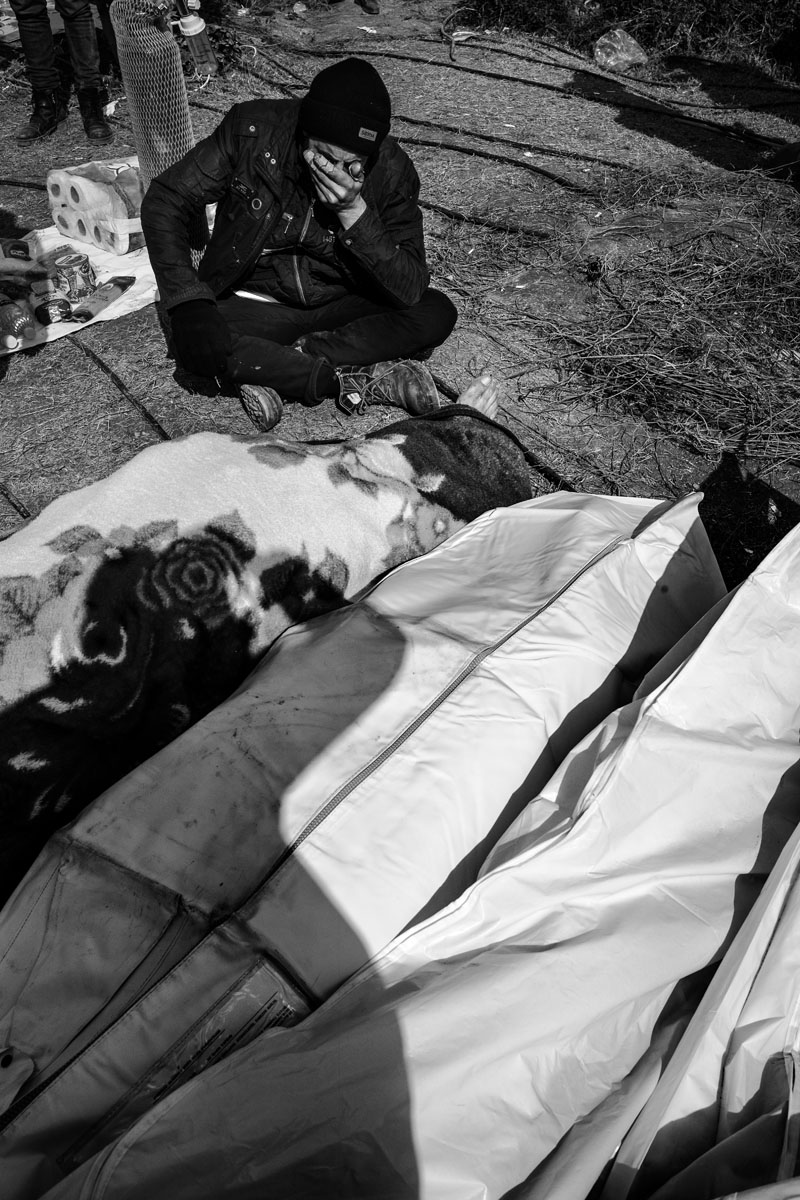 The likelihood of finding more people alive has dropped significantly and the focus is now shifting to providing essential support to survivors who have lost their homes, possessions, livelihoods and loved ones.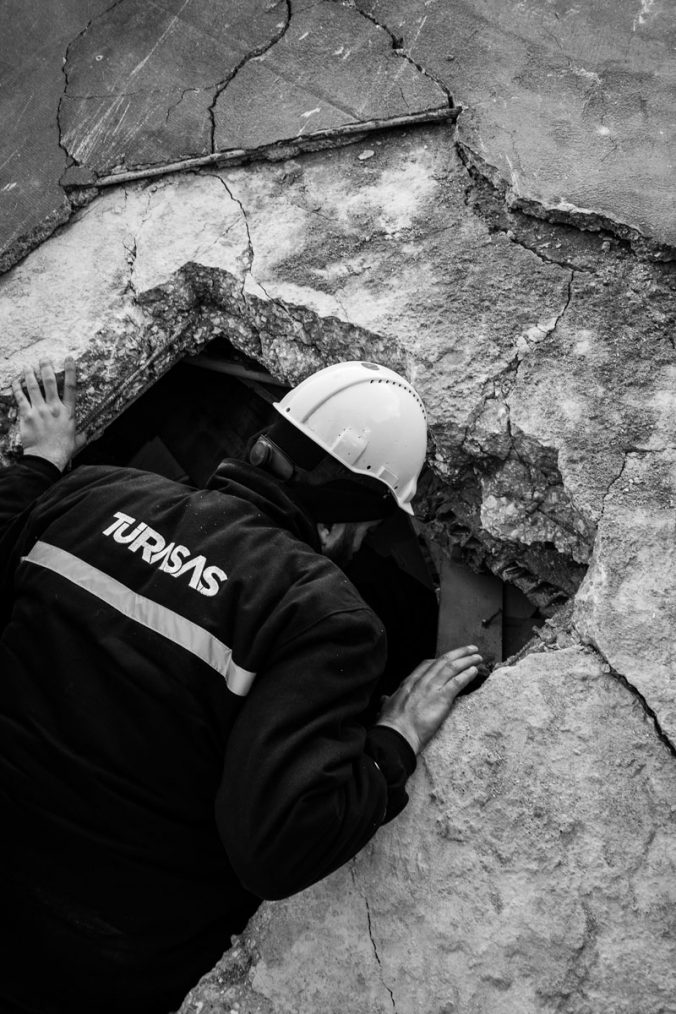 One of the best ways you can help right now is to make an urgent financial donation to help us help children and their families in crisis. You will be part of more than 10,000 people in Slovakia who regularly help us through the emergency aid fund.
Support our lifesaving medical humanitarian care
---
Latest
Read the latest news from our operations around the world.