Medical activities
Covid-19
When Covid-19 first emerged as a global health threat in early 2020, we faced the challenge of responding to this new disease while continuing to provide other essential care by adapting our programs to protect patients and staff. A number of new obstacles have been added to the challenge: severe restrictions on the movement of people and supplies across borders, extreme shortages of personal protective equipment and other basic medical supplies, and widespread blockades in the countries where we work.
For the first time in history, MAGNA teams responded to a critical situation in Slovakia and helped with the distribution of protective equipment to hospitals and testing. In the DR Congo, we prepared and equipped 40 hospitals so that they could react and treat patients with the coronavirus in a timely manner.
MAGNA always aims to protect the most vulnerable. Whether they are children, pregnant women, victims of violence or chronic patients and people on the margins of society, or in the case of the coronavirus pandemic, seniors and cancer patients whose lives are in danger. Therefore, we will provide them not only with material but also with information so that they can protect themselves. Even the latest case from the social services home in Pezinok shows that the protection of seniors and the assistance of the staff of such facilities must become a priority in Slovakia, so that they do not turn into outbreaks of infection. We feel that systemic help for seniors has been forgotten.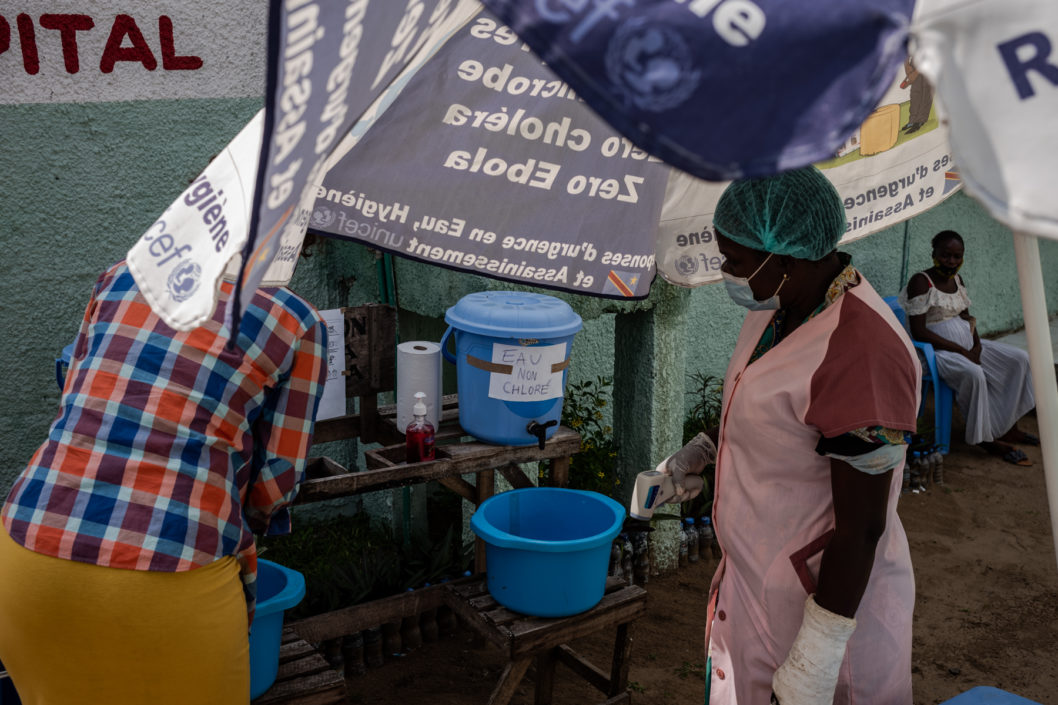 Liečime vďaka Vám
Vaša podpora zohráva významnú úlohu v našej práci na záchranu životov.
Viac o koronavíruse v našich projektoch
Prečítajte si najnovšie články o našich zdravotných aktivitách.
---
Latest
Read the latest news from our operations around the world.