Emergency appeal: Syria and Turkey earthquake
A powerful 7.8-magnitude earthquake has struck southeastern Turkey and northwestern Syria, killing 45,000 people and injuring thousands so far, causing extensive damage to various cities in both countries.
How does MAGNA help earthquake victims?
We are sending 20 tons of humanitarian aid, medicine, blankets and food to the places. Aid is directed to the most affected areas in Turkey – Hatay, Kahramanmaras, Elbistan and northern Syria. Our MAGNA teams are in close contact with authorities in north-western Syria and southern Turkey to provide support to people affected by the earthquake based on their needs and care.
Donate by depositing into a public collection account:
Bank name: Tatra Banka
IBAN: SK5811000000002943004292
SWIFT: TATRSKBX
Variabile symbol: 1101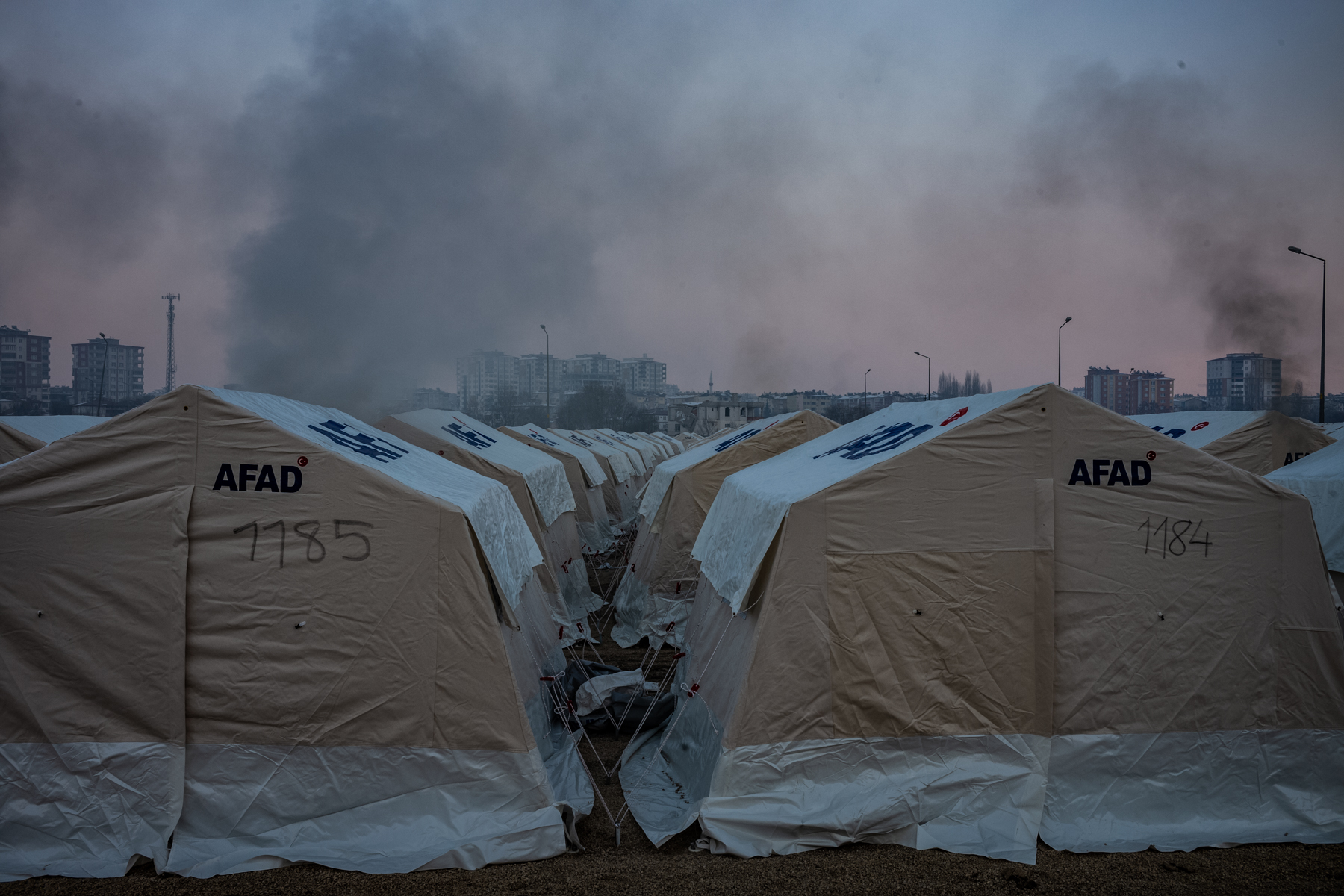 The situation regarding the rescue work is slowly coming to an end, and for us in the field, this means that the phase begins to take care of the survivors, children and their families who have lost their homes, access to health care and a sense of security. The situation in Syria is exactly what worries us the most at the moment, and we are making every effort to ensure that aid goes there as well.

The little girl Hayat is from Aleppo. Her parents fled to neighboring Turkey before the war in Syria. After the devastating earthquake, they lost everything and live in the IBC detention center in Kilis. There are also hundreds of thousands of children who survived the earthquake. Hayat is one of them.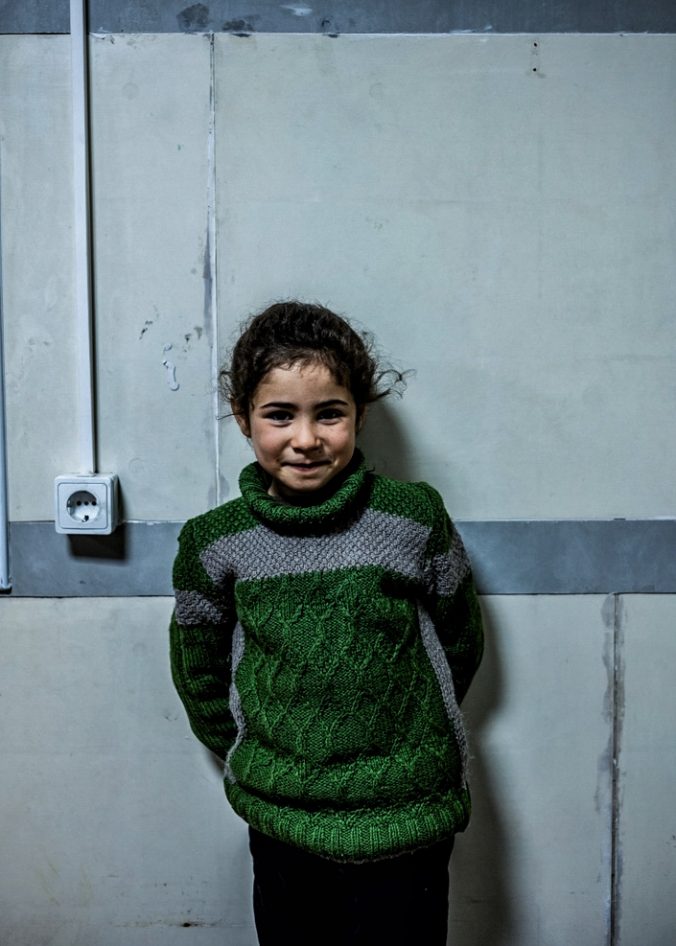 ---
Latest
Read the latest news from our operations around the world.